As a member of the CAMPUSFit, we offer you numerous possibilities to optimize your training, increase your fitness and improve your well-being.
Plan your training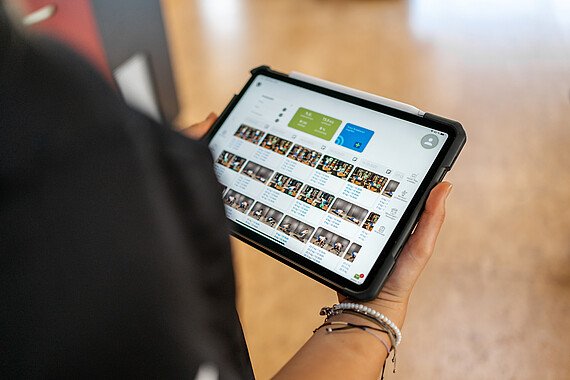 To help you achieve your individual training goals, we are happy to support you with our knowledge in developing training programs. Enroll in a program creation class and learn the basics of programming with our experienced trainers - or create your own individual program with help from one of our trainers in a one on one session.
BIOELECTRICAL-IMPEDANCE ANALYSIS
In a personal consultation, we use a bio-impendance analysis (BIA) to determine your muscle mass, water content and body fat percentage and can thus optimize your training program to ensure maximum training progress.
Personal Training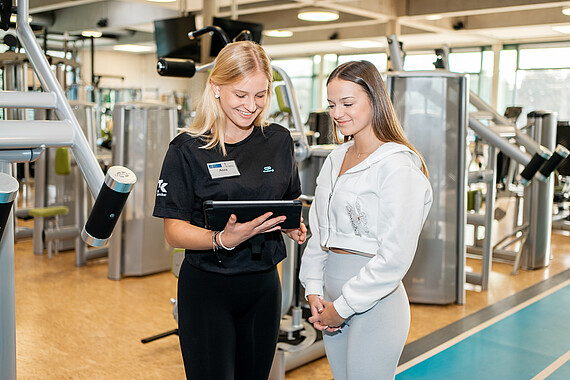 Start your fitness journey with a personalized 1 on 1 consultation. After an initial consultation, setting of your personal goals and a free bio-impedance analysis, we prepare a personalized training program for you.
Towel rental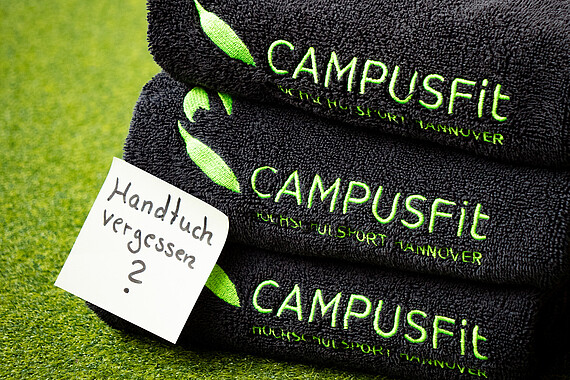 No towel - no workout! If you happen to forget your towel at home, there are towels available to rent for a small fee at our reception.

Mineral drinks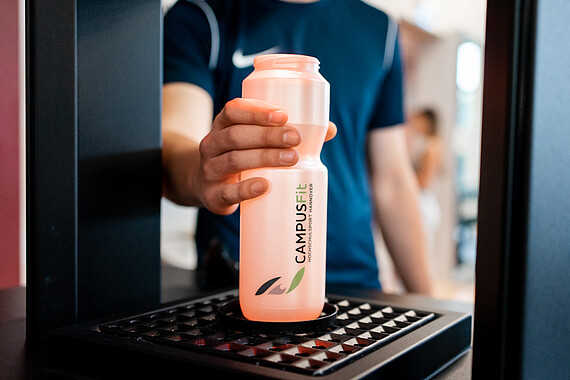 Dehydration? Not with us. At CAMPUSFit, you can easily compensate for your fluid deficit during the workout, free of charge. You can choose from various aspartame- and sugar-free flavors or still water.
Bars
Need a little refreshment? You can choose from different varieties of Qwizz Protein Bars and EnergyOat Snacks. We have also included vegan varieties in our selection.