Competitive sports at Hochschulsport range from tournaments just for fun to elite international competitions. Competitive athletes who study at university benefit from the adh project "Partner-Universities of elite sports", which we are part of.
National competitions in the adh
Every year, around 50 competitive sports events in more than 30 sports are organized by the German University Sports Association (adh). adh supervises a multitude of sporting events, ranging from traditional ball games to current trends in sports.
All students and employees of Hannover's universities can participate in the respective German University Championships, the German University Cup events and the adh open.
The competition association "Wettkampfgemeinschaft Hannover" (WG Hannover) offers the opportunity to enter the event collectively with students and employees of other universities within Hanover and to celebrate everyone's successes together. Students and employees of the Leibniz University (LUH), the University of Veterinary Medicine (TiHo), the Medical University (MHH) and the University of Applied Sciences and Arts Hannover (FH) belong to the competition association in Hanover.
Registration
Registration for the German university championships for members of the "Wettkampfgemeinschaft Hannover" is exclusively done via the University Sports Department in Hanover. Applicants willl need to observe the terms listed on the Checklist for Applicants (see below).
The "Wettkampfgemeinschaft Hannover" includes students and employees of the LUH, TiHO, MHH and FH.
All participants are obliged to read the announcement of the respective competition before registration.
Applications for subsidies must be sent to the assistant for competitive sports via email to wettkampf@hochschulsport- hannover.de - at least one week before the closing date for registration. Applications received after the deadline will not be considered.
Contact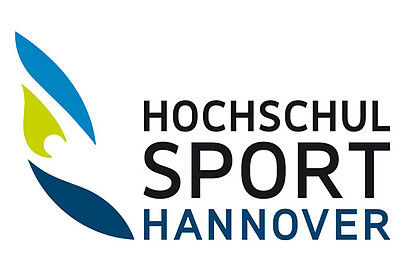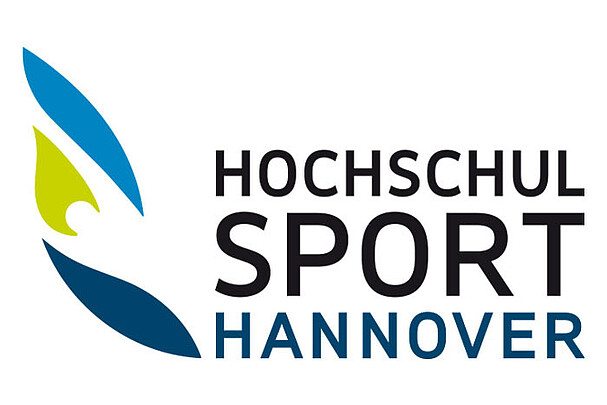 Leibniz Universität Hannover
Zentrum für Hochschulsport
Address
Am Moritzwinkel 6
30167 Hannover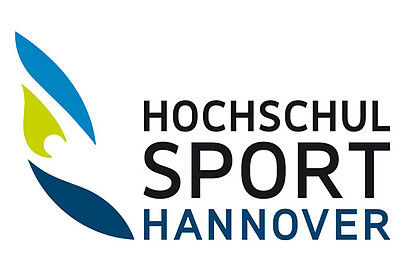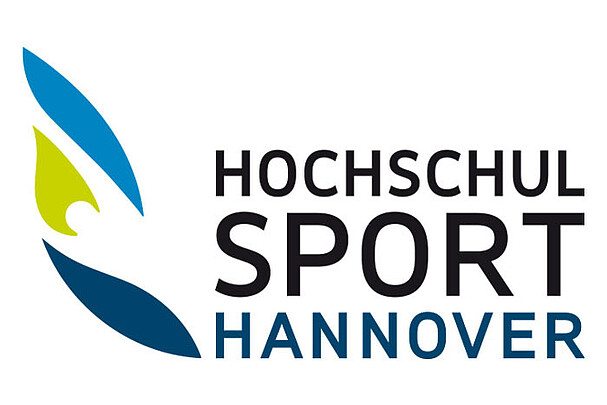 Leibniz Universität Hannover
Zentrum für Hochschulsport
Address
Am Moritzwinkel 6
30167 Hannover