How to join Hochschulsport
Digital Hochschulsport
We bring university sport into your home and offer you a variety of ways to get active in your living room or at your desk via different channels.
Videos on various sports are available at all times via our YouTube channel. Browse through our playlists in the areas of fitness and mobilisation & relaxation.
If you need a short break at your desk - while studying or working - the digital offers in the studiFit and Leibniz Pausenexpress areas are the right choice.
Contact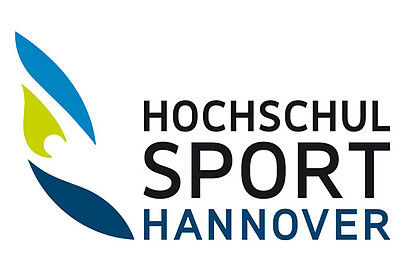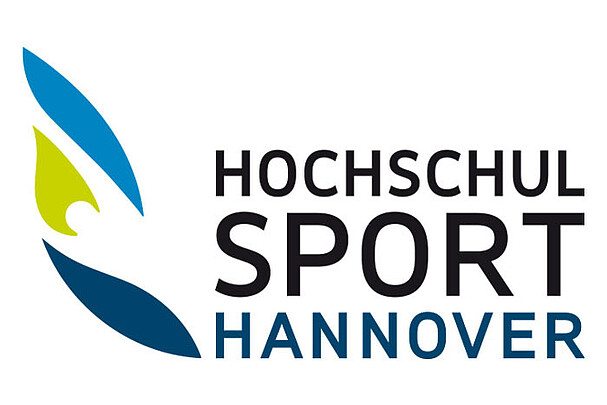 Leibniz University Hannover
University Sports Department
Address
Am Moritzwinkel 6
30167 Hannover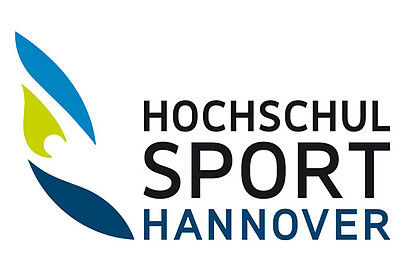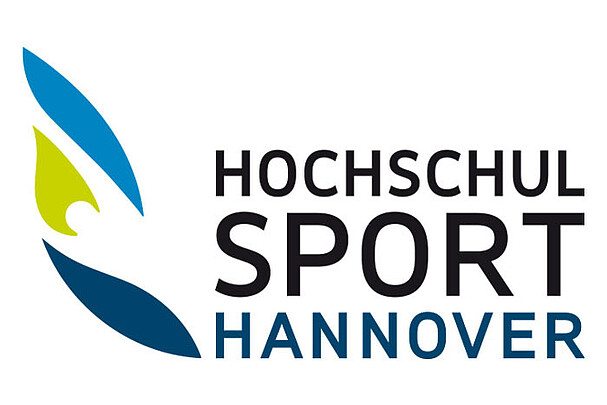 Leibniz University Hannover
University Sports Department
Address
Am Moritzwinkel 6
30167 Hannover