Athletes who want to compete at an elite level need lots of time to train for their goals. This often conflicts with the education that athletes pursue alongside their athletic careers.
To ensure a higher compatability of educational and athletic goals, the adh developed the program "Partner University of Elite Sports" in 1999. With the help of this program, student athletes are supported in pursuing an academic as well as an athletic career.
As of now, 85 Universities and 1200 athletes are part of the program.
To qualifiy for the program, the student athlete needs to be nominated for the A-, B-, or C-Cadre of the Olympic Training Center.
Leibniz University, the University of Applied Sciences and the University of Veterinary Medicine have been Partner Universities of Elite Sports since April 27, 2004. With the signing of the contract, the universities, in cooperation with the Olympic Training Center, are obligated to support student cadre athletes within their means.
Student athletes sign a contract with their university, that will help them plan their educational career in accordance with their athletic activities. The following terms are the base of the contract:
Athletes may take a semester off in preparition for championships or other sports-related reasons
Flexible class attendance
Individually modified deadlines for exams
Planning of internships in accordance with athletic schedules
Part-time enrollment wherever possible
Case-by-case evaluation of assistance in every major field
Free use of university sports facilities
The Olympic Training Center of Lower Saxony and the University Sports Department offer elite student athletes allround assistance. New methods to assist elite student athletes in their careers are constantly evolving.
Contact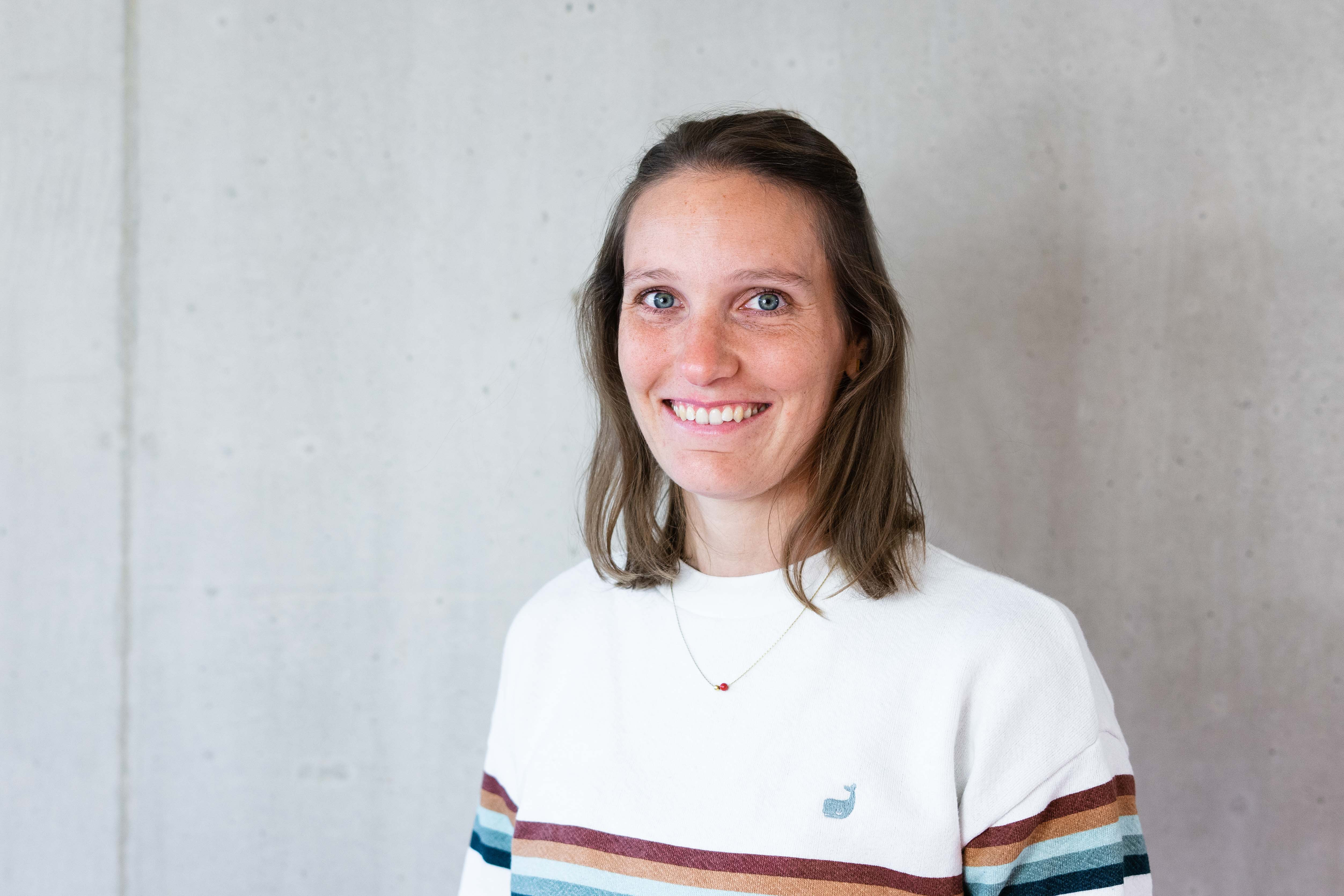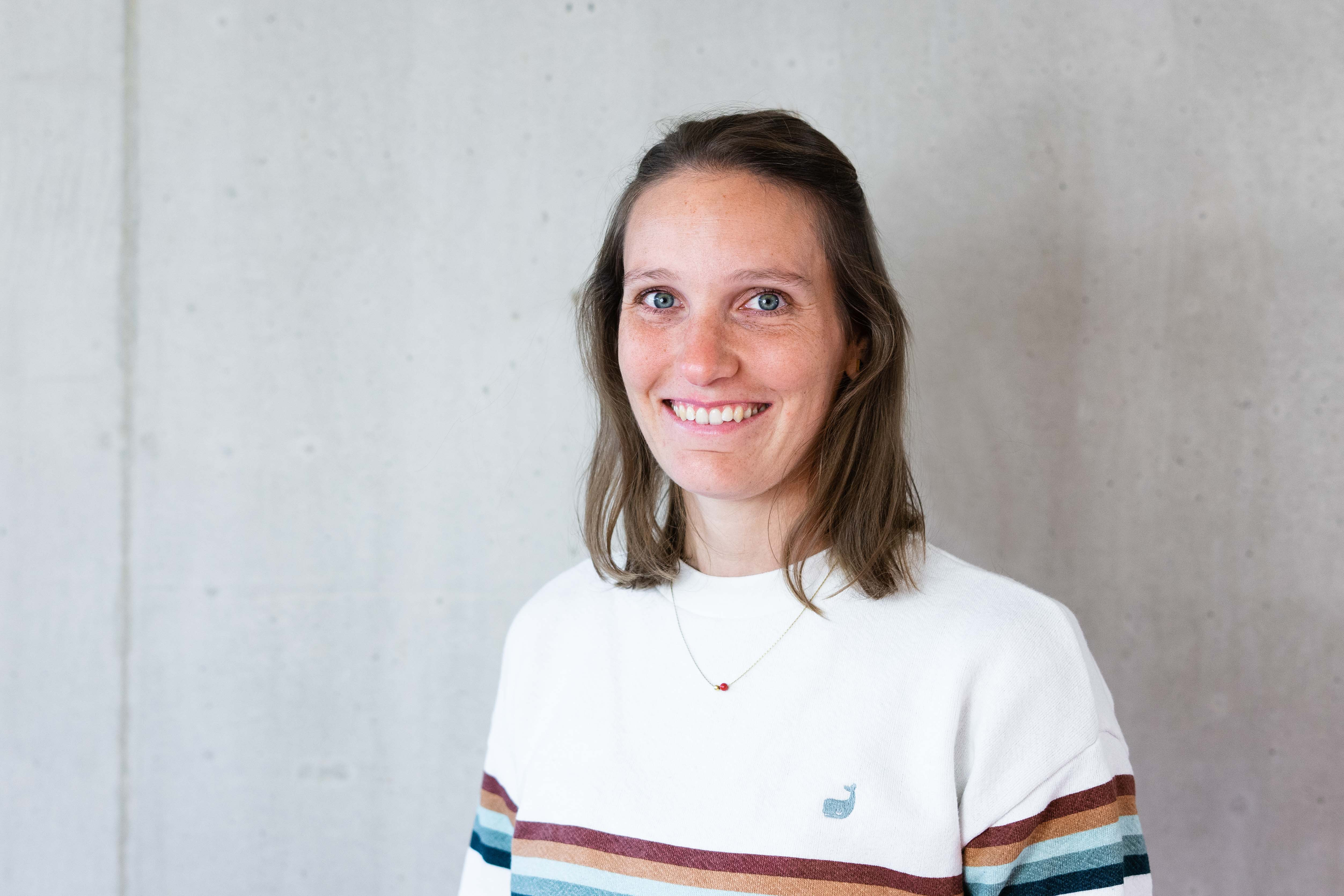 Address
Am Moritzwinkel 6
30167 Hannover