As a central institution and the biggest social service provider of Leibniz University Hanover, the Zentrum fur Hochschulsport is in charge of the sports program for all members of the universities in Hanover. On our lively SportCAMPUS, we provide appealing apprenticeships for several commercial professions.
AUSBILDUNGSSTELLE ZUR KAUFFRAU/KAUFMANN (M/W/D) FÜR BÜROMANAGEMENT
Die nächste Ausbildungsstelle ist voraussichtlich zum 01.08.2023 zu besetzen.
ABLAUF DER AUSBILDUNG
Die Ausbildung erfolgt im dualen System. Das heißt, wir übernehmen den betrieblichen Teil und die Berufsschule den schulischen Teil der Ausbildung. Die Ausbildungsdauer beträgt in der Regel drei Jahre, wobei die Dauer mit dem Abschluss der Hochschulreife auch auf zwei Jahre verkürzt werden kann.
Der Besuch der Berufsschule erfolgt wöchentlich, im ersten Jahr an zwei Tagen und ab dem zweiten Jahr an einem Tag. Die Prüfungen werden durch die Industrie- und Handelskammer Hannover (IHK-Hannover) abgenommen. Grundlage der Ausbildungsinhalte am Zentrum für Hochschulsport ist der betriebliche Ausbildungsplan für die berufliche Ausbildung zur/zum Kauffrau/-mann für Büromanagement.
Wir bieten ein breites Aufgabenspektrum für unsere Auszubildenden in den Bereichen:
Organisation allgemeiner Büroabläufe
Kundenbetreuung
Planung und Organisation von Sportveranstaltungen
Liegenschaftsmanagement
Personaleinsatzplanung / Personalbeschaffung
Unsere Auszubildenden arbeiten überwiegend selbstständig und übernehmen wichtige Aufgaben- / und Projektbereiche.
DEIN PROFIL
Wir erwarten
Lernbereitschaft
Eigeninitiative
verantwortungsvolles Handeln
herausragendes Sozialverhalten und überdurchschnittliche Serviceorientierung.
Für einen erfolgreichen Abschluss der Ausbildung ist es sinnvoll, mindestens einen guten mittleren Schulabschluss (min. Realschulabschluss, o. ä. Qualifikation) erreicht zu haben.
Gute Noten in den folgenden Schulfächern setzen wir voraus:
Deutsch
Mathematik
Wirtschaft
Your Contact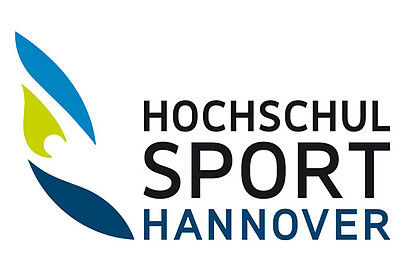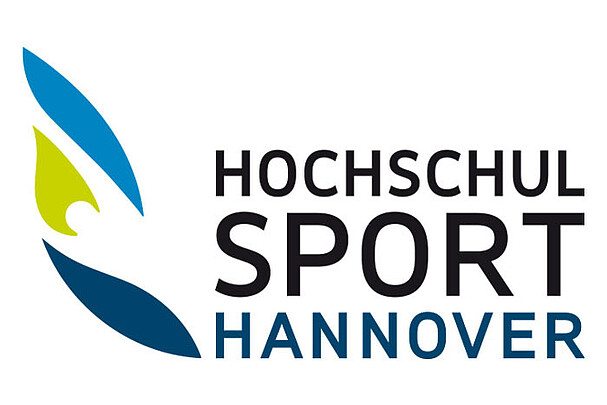 Leibniz Universität Hannover
Zentrum für Hochschulsport
Address
Am Moritzwinkel 6
30167 Hannover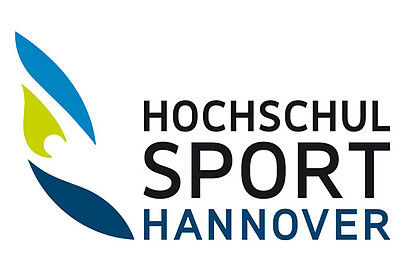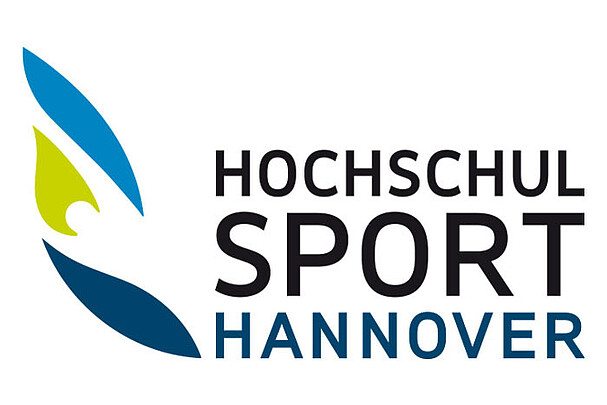 Leibniz Universität Hannover
Zentrum für Hochschulsport
Address
Am Moritzwinkel 6
30167 Hannover