Introduced in July 2011, a year-long Voluntary Service is the perfect opportunity for young people to get involved in the sports industry. Your respective tasks may be quite different depending on inclination and interest. For instance, you may assist instructors & teachers, assist the management & maintenance of buildings and courts, or support the administration in their daily routines.
A Voluntary Service Offers
Voluntary commitment in several areas of sports
Skill Development (eg. via seminars and classes)
Up to 25 days of seminars with varying content profiles. After participating successfully, a general C-trainer license will be issued
26 vacation days
Under 27 years olds receive a monthly allowance of 430€ (39 hours per week). Social insurance will be covered
Continued payment of child benefit (Kindergeld) if entitled
Credited as a waitlist space at universities
Certificate after successful completion
The Hochschulsport as Your Place of Assignment
Since June 2014, the Zentrum für Hochschulsport is an accredited place of assignment for Voluntary Service. You will never be bored at our facility, which boasts a large climbing gym, a state-of-the-art gym, more than 100 sports on offer and holds national and international tournaments and events.
Current Openings
The Zentrum für Hochschulsport is looking for multiple annual voluntary service workers. Voluntary Service usually starts on the August 1st and August 15 of any given year for a duration of twelve months.
Check Job Openings for more information.
Questions about Voluntary Service at Hochschulsport?
If you have any questions or concerns pertaining to a Voluntary Service at our facility, please do not hesitate to send an email to info@hochschulsport-hannover.de.
Your Contact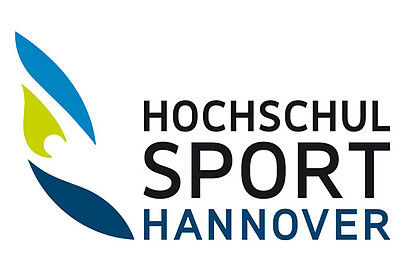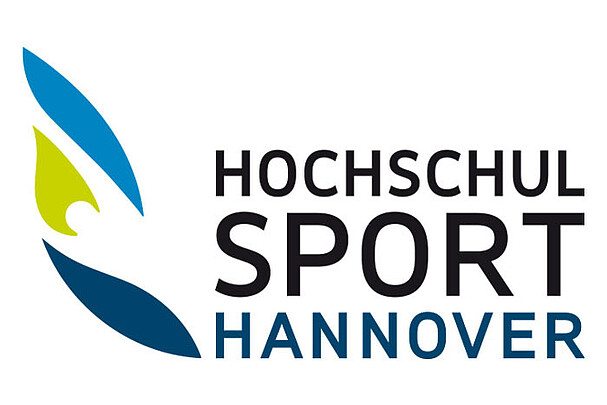 Leibniz Universität Hannover
Zentrum für Hochschulsport
Address
Am Moritzwinkel 6
30167 Hannover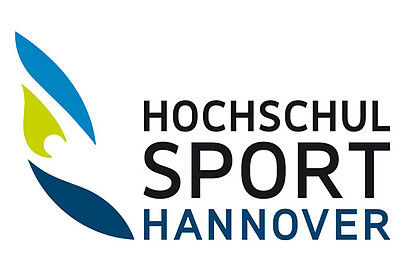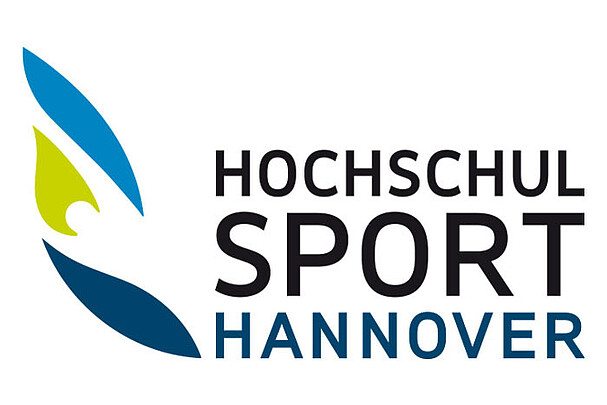 Leibniz Universität Hannover
Zentrum für Hochschulsport
Address
Am Moritzwinkel 6
30167 Hannover