Dedicated Instructors Wanted
A lot of our sports courses are led by instructors who are students. In order to maintain and increase the quality and diversity of our sports groups, we are always looking for qualified and engaged athletes who take charge and can lead classes with ease and efficiency. Besides professional qualifications, we expect willingness to engage with the structures of Hochschulsport and to identify with our goals and motto.
You would like to pass on the love of your sport to others, to share your expertise and dedication? Check our job openings for current job offers for instructors.
No suitable job opening?
If there currently aren't suitable vacancies available, you may check our team and send a spontaneous application to the manager of the applicable sports division.
The sport you love isn't part of our program yet?
Check the introducing new kinds of sports section to see how you may be able to introduce your sport to Hochschulsport.
Your Contact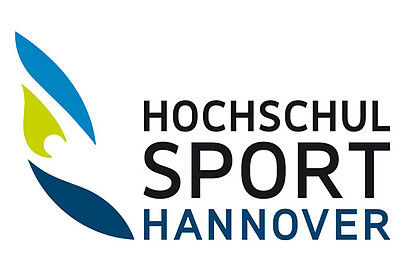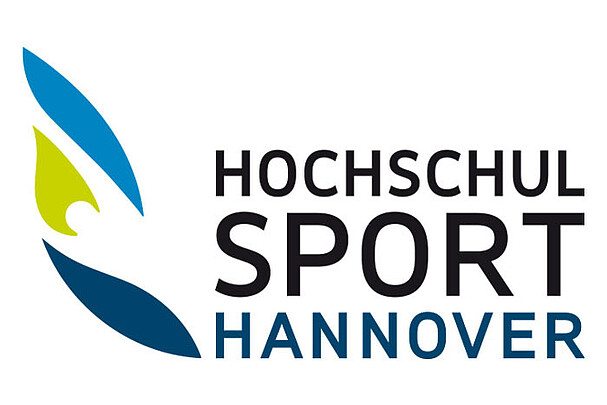 Leibniz Universität Hannover
Zentrum für Hochschulsport
Address
Am Moritzwinkel 6
30167 Hannover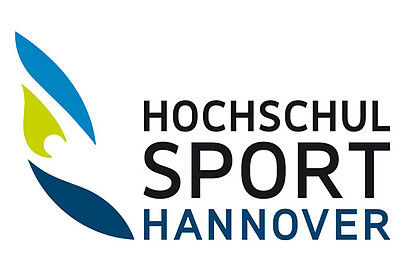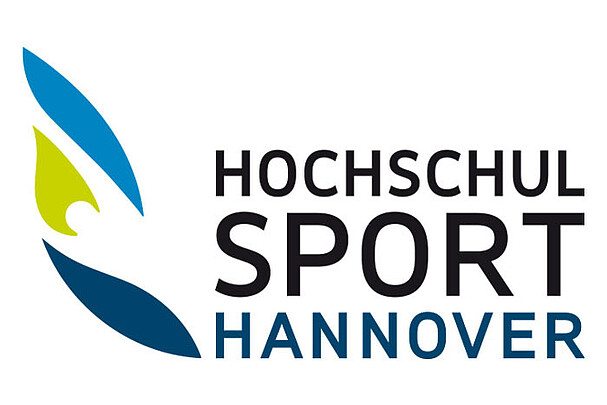 Leibniz Universität Hannover
Zentrum für Hochschulsport
Address
Am Moritzwinkel 6
30167 Hannover